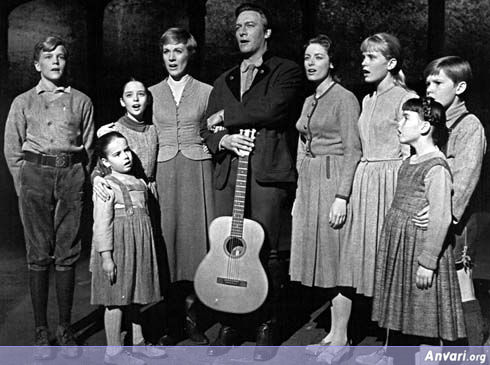 We're saying goodbye to one of our Sisters here in Englewood Cliffs this week. Sr. Jeanne Tierney died Tuesday at the age of 83. I didn' know Sr. Jeanne very well. She lived in the infirmary next door, but we hadn't really had much chance to interact since I've been here in New Jersey.
I must say that I've come to appreciate the way we say goodbye to our Sisters. We had a wonderful wake service for her on Thursday and a beautiful funeral celebration on Friday. Towards the end of the evening prayer service, sisters, family & friends are invited to tell stories and share their memories of the deceased. As a newer member, I always learn something at the wake services.
This Thursday I learned that Sr. Jeanne was a late vocation ... she entered at the ripe age of 29! During her religious life, she was a teacher, secretary to the provincial, and then librarian at Englewood Cliffs College and St. Peter's College. She was a woman of great faith with a strong devotion to the Divine Mercy. A number of members of the parish prayer group she started were at both the wake services and the funeral. You could tell by their grief how much of an impact she had in their lives.
Perhaps you're wondering about the picture from the Sound of Music? The most interesting (and unexpected) fact I learned was that before she entered the community, Sr. Jeanne was secretary to the Von Trapp family in Vermont! Even after she entered she kept in touch with the family. Who knew?